Podcast: Play in new window | Download
Subscribe: Google Podcasts | RSS
If you would like to help the families that were affected by the recent devastation that struck our brothers and sisters in Lahaina, HI go here: @lahaina_ohana_venmo…
In this episode of the Talking Lead Podcast we discuss the recent wildfires (or were they?) that devastated the Hawaiian city of Lahaina. Our very special guest, Rebecca "Becky" Johnson. Becky is an artist and a surfing teacher, she tells us about her courageous story of how she and her friends escaped the unforgiving blazes. Becky is the sister of friend of the show and fellow Lead Head Jerod Johnson owner of STA Blades. We discuss the importance of developing a plan of action for when disaster strikes. Putting together Go-Bags, Planning Evacuations Routes and Meeting Points, Organizing neighborhood preparedness teams, Maintaining and storing necessary food and water levels. Ton Jones also joins later in the show.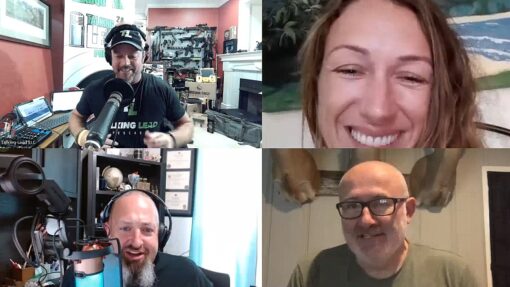 Becky Johnson – Lahaina Fire Relief Fund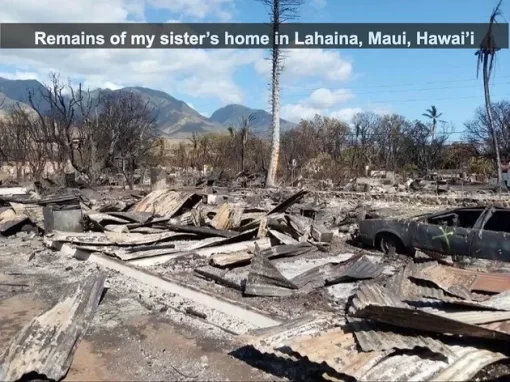 "My sister Becky Johnson has been living her dream as an artist and surfer in Lahaina HI for the last 10 years. On August 8th my sister and the entire community of Lahaina, tragically lost their beloved historic town in the devastating Maui wild fire. Without warning the fire completely destroyed homes, jobs possessions, and many loved ones where lost and lives changed forever." – Jerod Johnson
For anyone that would like to help my sister get through this difficult time any donations are greatly appreciated.
Thank you!
"If you help out my sisters by donating, thank you! Any little bit helps. If you do, to show my appreciation, I will automatically enter you in a raffle to win this cool S.T.A. Blade."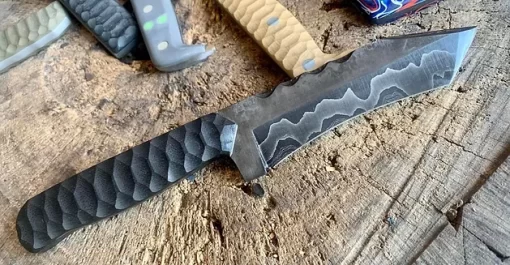 Please pray for Maui. If you would like to help out Becky Johnson go here: Donate to Becky
Don't forget to enter the Talking Lead & Friends FREEDOM Giveaway…You could be the luck winner!