Podcast: Play in new window | Download
Subscribe: Google Podcasts | RSS
In this episode of the Talking Lead Podcast we discuss the topic of Hardening Schools and Arming Teachers. What are the answers? Arm Teachers? What should be the criteria? Hire more SRO's? Utilize our willing Veterans to stand guard? Install stronger deterrent systems? How will adding stronger security resources be funded? Joining Lefty to discuss this touchy societal concern is Jordan Stein, South East Region Director of Gun Owners Of America and Kerry of Stilettos and Shotguns and founder of "We The Female".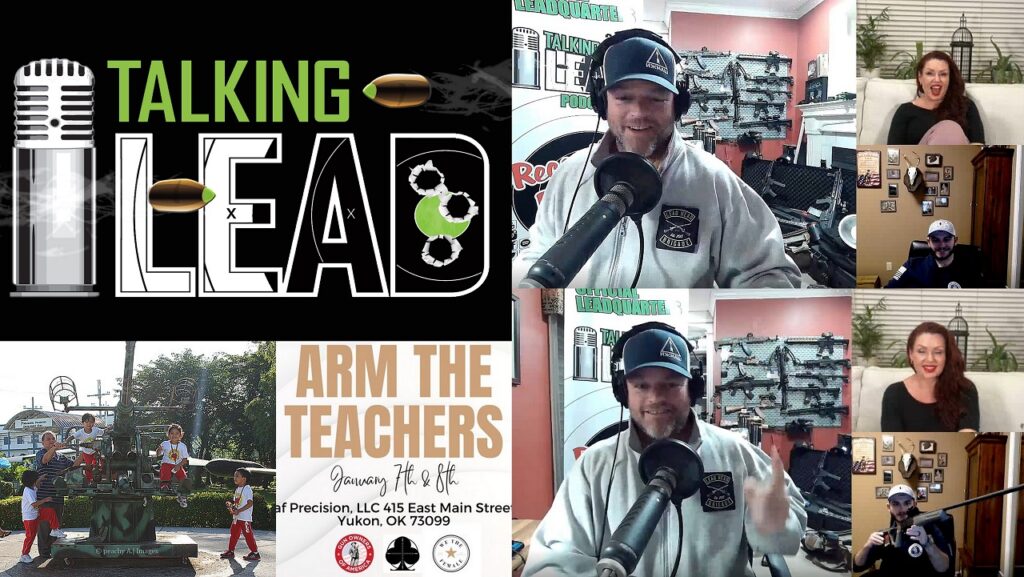 Gun Owners Of America (GOA) will be providing hands-on firearm training to school staff in Oklahoma, so they can legally carry firearms in the classroom and be the first line of defense for their students.
Even better, this training will be at no cost to the teachers and staff.
GOA is proud to partner with We the Female and State Representative Jay Steagall of Cloverleaf Precision to provide the firearm instruction.
Sign Up for the Training
The training will be on January 7th and 8th and will take place at Cloverleaf Precision, LLC 415 East Main Street, Suite 6 Yukon, OK 73099. If you are a teacher or school staff member eligible to carry in school and in need of this training, please click here or use the form below to sign up. You can learn more about the class here.