Podcast: Play in new window | Download
Subscribe: Google Podcasts | RSS
Hello and welcome to Handgun Radio! I'm your host Ryan Michad from the wild woods of Central Maine, and this is your home for all the news, information and discussion in the handgunning world!
This week, we talk about .50 Caliber Handguns!
Please check out the Patriot Patch Company for their awesome patches and other high quality items! Visit www.patriotpatch.co for more information! Cool artist "proof" rendition come along with the latest patch of the month patches!
Thank you to all our patreons! Visit us at https://www.patreon.com/handgunradio
Week in Review:
Ryan-
-Went to Wiscasset to Sweetz & Treats, biggest candy store in New England
-Reseeded the grass, been a slow start so far
Weerd-
Drink Segment:
Variaiotions on the Petrick Cocktail from Downton Abby
1part Cocchi Amercano
1part Grand Marnier
1part Lemon Juice
1 part: any Whiskey or Cognac
Main Topic: 50 Caliber Handguns
-Bowen Classic Arms Big Bore Conversions
-Noreen Firearms ULR .50 BMG Pistol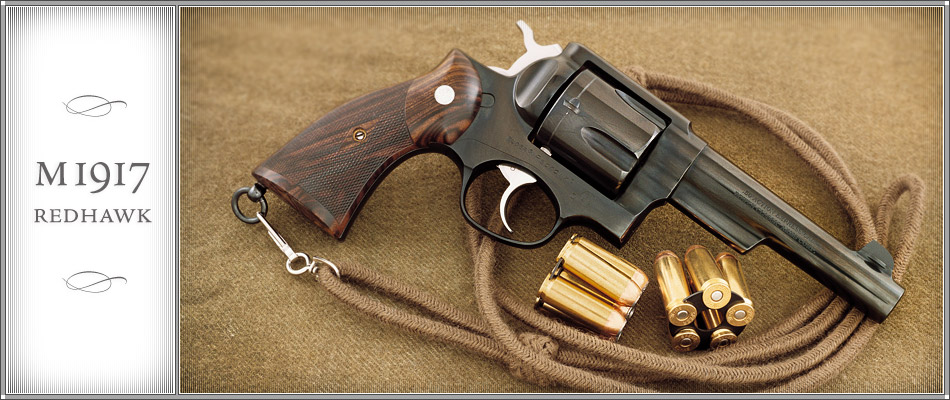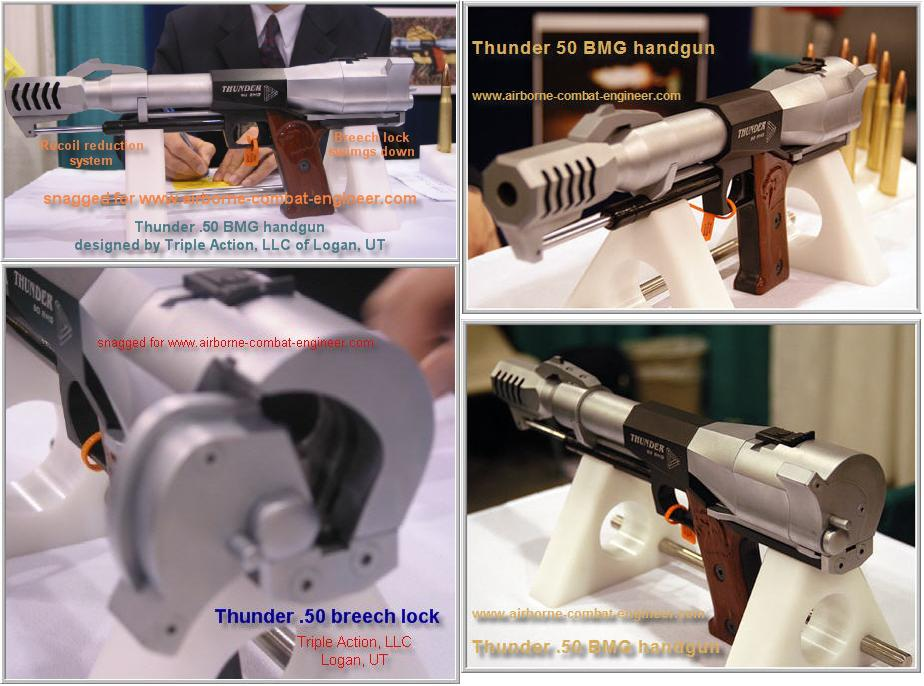 Wrap Up:
Don't forget to shop Brownells using our affiliate link! Head to firearmsradio.net and click the affiliate link in the upper right hand corner!
Be sure to go like Handgun Radio on facebook and share it with your friends!
Leave us a review on iTunes!
Listen to all the great shows on the Firearms Radio Network!
Weerd where can people find you? Assorted Calibers Podcast
Until Next Week, Have fun and Safe Shooting!!!