Podcast: Play in new window | Download
Subscribe: Google Podcasts | RSS
Hello and welcome to Handgun Radio! I'm your host Ryan Michad from the wild woods of Central Maine, and this is your home for all the news, information and discussion in the handgunning world!
This week, we talk about Import Restrictions
Please check out the Patriot Patch Company for their awesome patches and other high quality items! Visit www.patriotpatch.co for more information! Cool artist "proof" rendition come along with the latest patch of the month patches!
Thank you to all our patreons! Visit us at https://www.patreon.com/handgunradio
Week in Review:
Ryan:
-Had one hell of a week…..wisdom tooth extraction w/novocaine. Extraction went well, not too much discomfort Tuesday. Then came Wednesday…small amount of swelling, not a lot of pain but a very foul taste. Went in Thursday morning because the swelling was MUCH worse. Doctor was pretty alarmed, did a CAT scan and scheduled another surgery that day with full sedation to clean out the infection. He told me when I woke up that had I waited over the weekend to see how it went I most likely would have ended up in the hospital by Sunday. Doing okay now, on 1000 mg of two antibiotics (Cephalexin & Flagyl), antibiotic mouthwash. Great oral surgeons though. Very well taken care of.
–Taylor's & Co 1875 Remington 9mm
Weerd:
Drink Segment: Toasted Almond (Modified)
-1oz Coffee Liqueur (Allins)
-1oz Amaretto (DiSaronno)
-0.5 Oz Rye Whiskey (Bulliet)
-2oz Milk (Cow)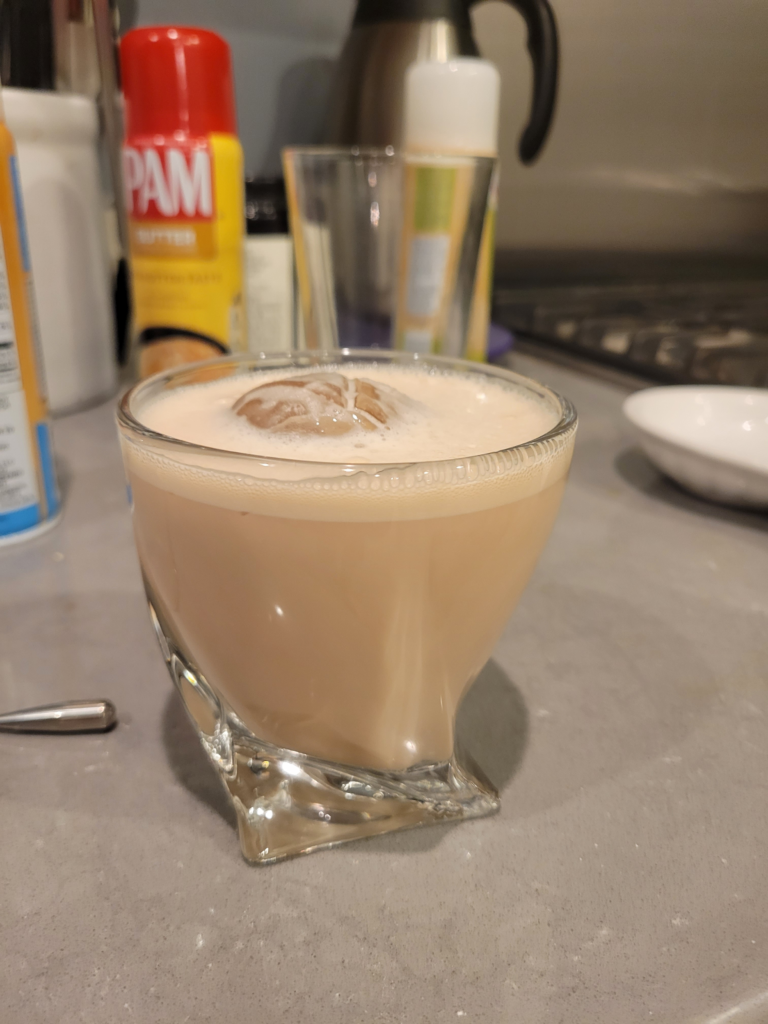 Main Topic:
ATF Import Restrictions
-Workarounds
-Set up licensing agreement for production/assembly stateside (a la S&W in Houlton,ME)
-Just opening a manufacturing facility in the US
-Changing one or more features to meet points requirement.
-Notable Examples:
-Walther PPK (Not the PPK/s) (Until Recently)
–FN Baby Browning (Until early 1980's)
–Saturday Night Specials (Cheap, of dubious quality, usually .22LR or ..22 Short)
-Tokarev with Thumb Safety
Wrap Up:
Don't forget to shop Brownells using our affiliate link! Head to firearmsradio.net and click the affiliate link in the upper right hand corner!
Be sure to go like Handgun Radio on facebook and share it with your friends!
Leave us a review on iTunes!
Listen to all the great shows on the Firearms Radio Network!
Weerd where can people find you? Assorted Calibers Podcast
Until Next Week, Have fun and Safe Shooting!!!