Podcast: Play in new window | Download
Subscribe: Google Podcasts | RSS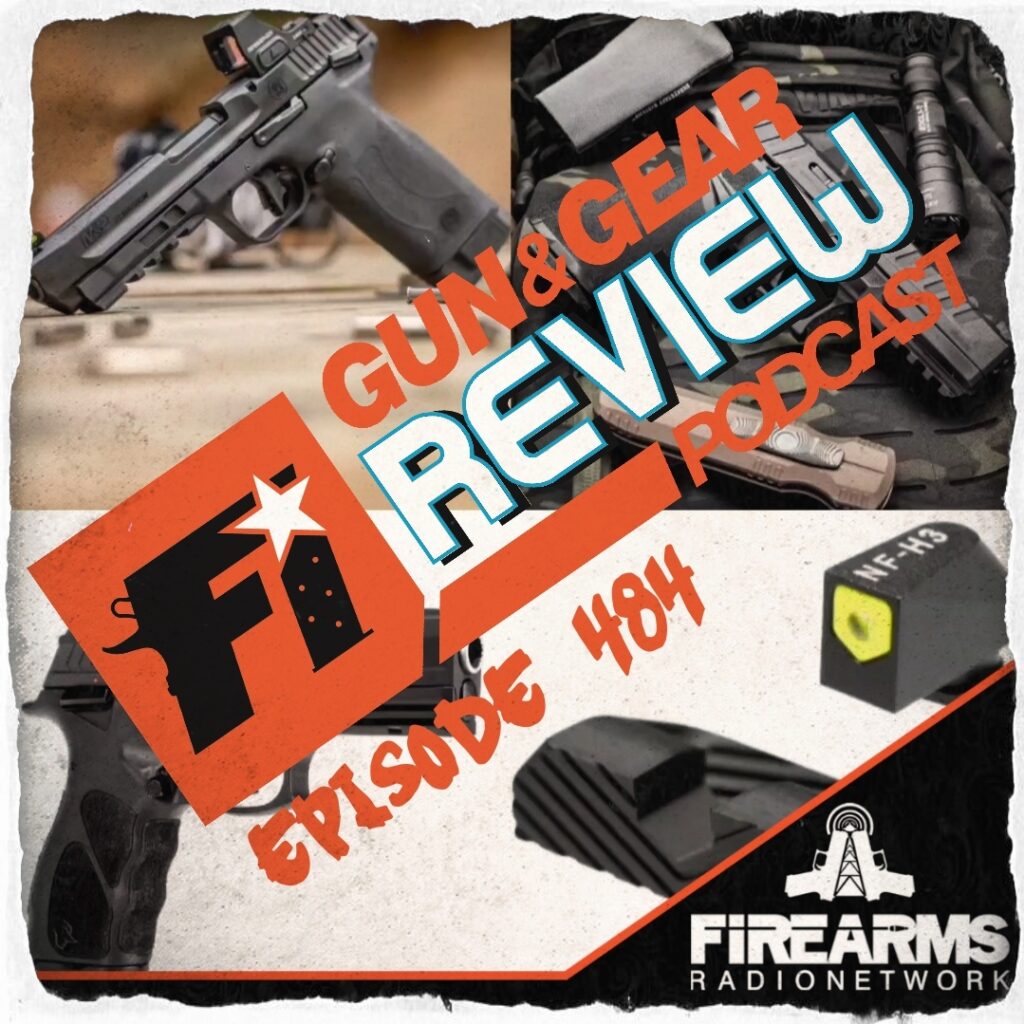 Welcome to the Firearms Insider Gun & Gear Review Podcast episode 484. This show is brought to you by Primary Arms, VZ Grips, and Walker Defense. In this show we have a bunch of pistolas to talk about
As you may know, we showcase guns, gear, and anything else you might be interested in. We do our best to evaluate products from an unbiased and honest perspective.
I'm Chad Wallace and my co hosts tonight are:
Tony, Rob, Rusty
Sponsor #1: VZ Grips
VZ Grips has been manufacturing handgun grips since 2003. With a reputation for quality, consistency & innovation, top tier manufacturers choose VZ grips. They come in a variety of styles, patterns, colors, and are manufactured from proprietary G10, Micarta, Carbon fiber, or polymer. Available with varying degrees of texture, VZ offers a wide range of grips for all different firearm types. Made in the USA, VZ gives you the grip you can count on.
Featured Grip of the week – 1911 Gator Back
Check VZ grips out at vzgrips.com
Coupon code "GGR15" gets 15% off handgun and rifle grips
What we did in Firearms:
Announcements:
AFFILIATES / DISCOUNTS:
ROB – Disclaimer
The views and opinions expressed in this podcast are those of the individual co-hosts and do not reflect the official policy or position of the Firearms Radio Network and/or their employers. This is NOT legal advice, nor should it be considered as such. Viewer discretion is advised. This is especially true on live shows.
Product Spotlight is sponsored by: Walker Defense Research
Walker Defense provides shooters with the finest, most innovative, quality, tactical accessories and firearm components around. From their NILE grip panels to their NERO muzzle brakes, no details are ever left behind. Only top quality materials are used in the manufacturing process. Together, all of this gives you some of the best firearm performance around. Everything they have to offer is proudly made in the USA. Walker Defense, where American ingenuity meets bleeding edge technology.
Our Walker Defense Product of the week is – 1 Slot NILE grip panels
Visit Walker Defense Research at walkerdr.com
Use code "INSIDER15" FOR 15% OFF everything at walkerdr.com
Main Topic: Product Review or Updates on previous reviews
If you would like to write some reviews for the FirearmsInsider, please contact us at gungearreview@gmail.com
Product Spotlight and Discussion:
MSRP – $649.00
MSRP – $94.95
MSRP – $679.00
MSRP – $529.99
Sponsor #3: Primary Arms
Just in time for Summer, Primary Arms has everything you need for a successful range day. Their selection of range gear includes everything from shooting mats and targets to hearing protection, range bags, and more. Plus, they have great deals on pre-packaged first-aid kits, which are perfect for the home, the car, or your range bag.
With high-quality products and unbeatable prices, Primary Arms is your go-to source for all your shooting needs. Visit them today at frn.deals/pa
Our Primary Arms product of the week is – PA OD Green Range Bag
Use code "firearmsradio" at Primary Arms
GLx 1-6, get a free mount
Listener Feedback
Charlie Foxtrot feedback
2nd is for Everyone Diversity Shoot Events
Wrap up:
Thank you for listening to the "LARGEST", pound for pound, podcast on the network
We are out